WELCOME OF WAIKATO SANDBLASTING
Why Waikato Sandblasting Services?
We are corrosion treatment specialists, using steel grit, sand or garnet blasting media to provide high quality blasting services on a wide range of items, swimming pools and vehicles! We deliver a premium service backed with quality products.
The Waikato Sandblasting Services head office is in Te Rapa, consisting of 3 large paint booths, 1 garnet and 2 grit blasting booths. Our mobile service helps the team taking on projects and work from throughout the region.
Contact us today to discuss how we can help you, at your place or ours.
ABOUT US
Experienced sandblasting team
Waikato Sandblasting Services boast a team of ?? experienced staff who can blast almost anything. We have been taking care of the local regions sandblasting needs since 1981 and today our services include (but are not limited to):
Structural Steel
Heavy transport equipment
Farm Equipment and machinery
Cowshed concrete and rotary platforms
Swimming Pools
Cars and vehicles
Other services include the application of all industrial coatings and 100 percent polyurethane linings.
Checkout these transformations
We have over 30 years' experience delivering factory-like finishes (just like these) for projects of all sizes.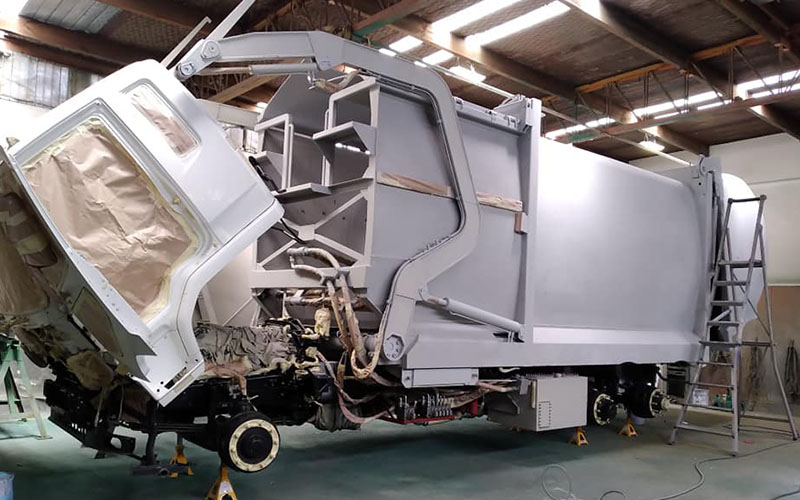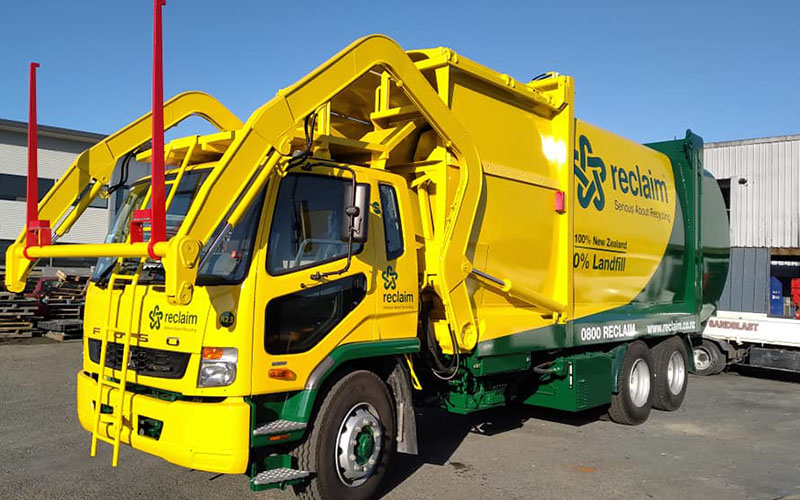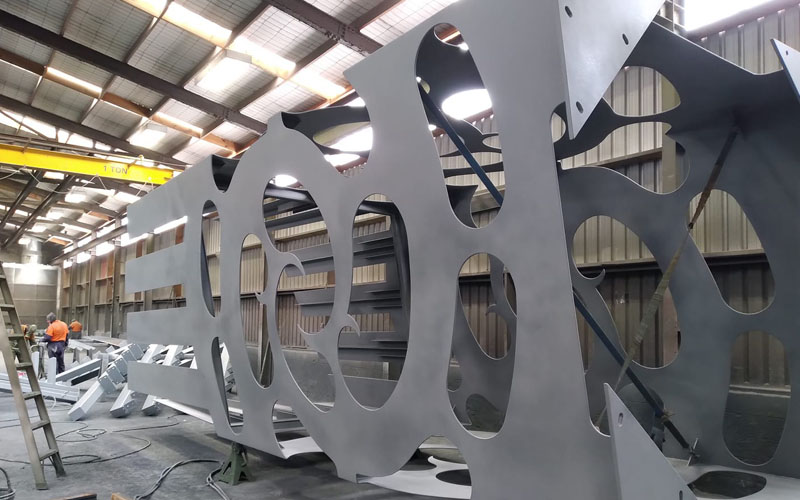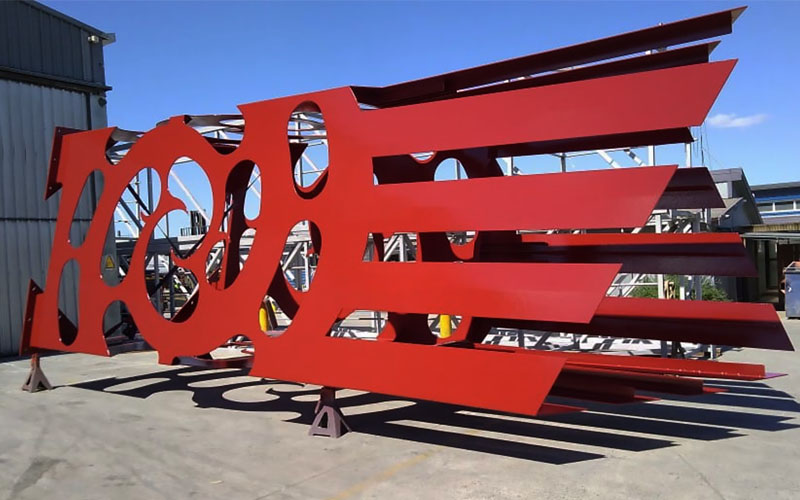 Our complimentary business units, Perry Metal Protection and Perry Grating allows Waikato Sandblasting Services to provide multiple solutions for your larger projects.